Weekend is always special to most of us. It is time to party, to spend quality time and enjoy with family, friends and loved ones.This weekend three Bollywood flavors for you – Adventure, Glamour and Comedy. Three major movies releasing for you to plan this weekend are – Bhaag Johnny, Calendar Girls and Kis Kisko Pyaar Karu. Make a choice to have a rocking weekend.
---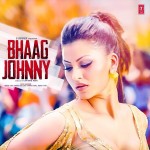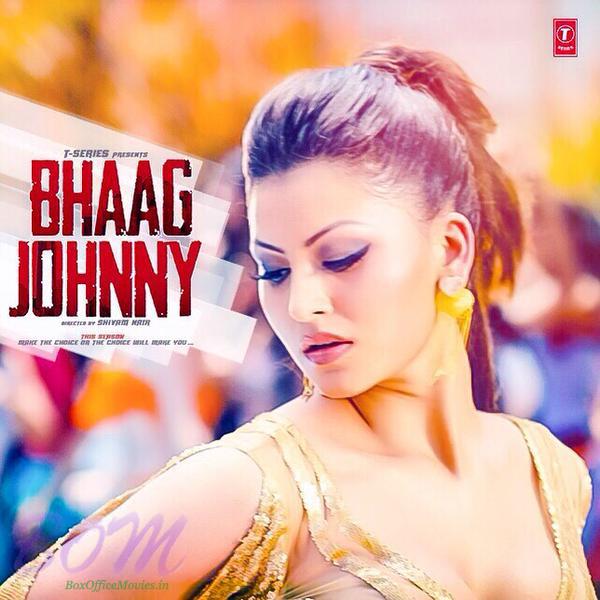 Bhaag Johnny
(Adventure)
Another Vikram Bhatt style Bollywood adventurous movie Bhaag Johnny is releasing this Friday. A high voltage story with Kunal Khemu in main lead is about to thrill you. A story about living the both side of coin, and know the results of every possible decision in life.
---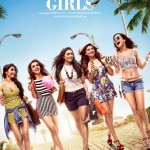 Calendar Girls
(Glamour)
Calendar Girls is Madhur Bhandarkar's life-size movie. Based on glamorous world of Calendar Girls, the movie is based on unexpected journey of five girls from girls next-door to Calendar Girls. An unexpected journey of fulfilling their dreams, and paying its cost. Akanksha Puri, Ruhi Singh, Avani Modi, Satapura Pyne & Kyra Dutt are debuting in the lead roles as Calendar Girls.
---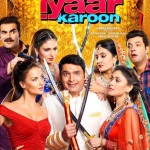 Kis Kisko Pyaar Karu
(Comedy)
Most awaited comedy movie of 2015, Kapil Sharma starring Kis Kisko Pyaar Karu is also releasing this Friday. Kapil Sharma is most popular comedian of India in current time. In his upcoming movie, Kis Kisko Pyaar Karu, he is going to portray SRK (Shiv Ram Kishan), who is three-time married to three different girls. And, besides his three wives, he is also maintaining a girl-friend.
---
What's your weekend call – Adventure, Glamour or Comedy?
was last modified:
September 25th, 2015
by