Italian origin word OMERTA meaning among mafia is a code of silence about criminal activity and a refusal to give evidence to the police. Making a film on such subject needs courage and in-depth research so it does not hit the sentiments or spoil the thoughts of viewers and followers. But this is certainly a suitable title for Hansal Mehta directed OMERTA movie which seems to correlate with the life of famous terrorist Ahmed Omar Saeed Sheikh. Hansal Mehta has also done famous CITYLights, Aligarh and Shahid with Rajkummar Rao before this.
OMERTA trailer is interesting with the presence of leading actor Rajkummar who is playing the role of famous terrorist Ahmed Omar Saeed Sheikh in the movie. This British terrorist of Pakistani descent. is the one famous for his part in 1994 Delhi Kidnappings, 2001 September 11 Attacks, 2002 Daniel Pearl Kidnapping, and 2002 26/11 Mumbai attacks. Hansal Mehta direction looks good. The movie is produced by Swiss Entertainment, Karma Media Entertainment & Nahid Khan.
OMERTA Movie Authentic Trailer
Play in CinemaBox
OMERTA meaning in popular search engine Google: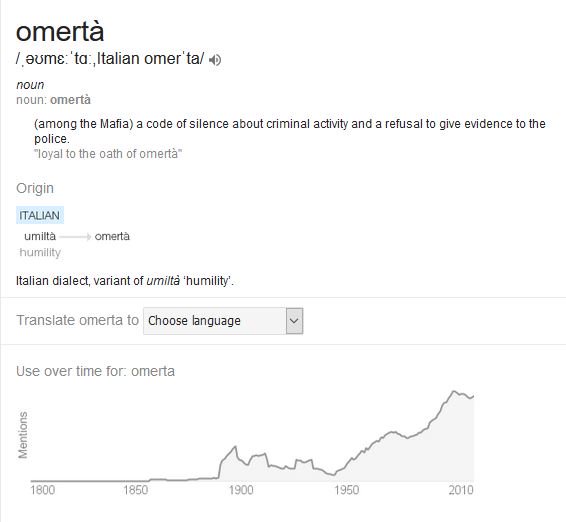 Review Rating: 3 Star

Movie Name: OMERTA

Trailer Duration: 1:49 mins

Genre: Drama

Leading Actors: Rajkummar Rao

Story Writer: Hansal Mehta

Director: Hansal Mehta

Producer: Nahid Khan

Presents: Swiss Entertainment, Karma Media Entertainment

Movie Release Date – 20 April 2018

Content: Good

Box Office Prediction: Good
Contribute to update by adding comments below or send an email at bom AT boxofficemovies.in.
Rajkummar Rao defines the code of silence in OMERTA
was last modified:
March 15th, 2018
by
Bollywood Update Summary
Update By:
Update Date:
Update Title
Rajkummar Rao starrer OMERTA movie
Rating