Hrithik Roshan is another bollywood super star who feels great about himself. He said 'If I was to work in a biopic, I would work in my own because I know my story the best of all".
Though the exact reason of his divorce is still interesting to talk but he has great thoughts. He feels "Anger is weakness, I'm not weak".
Hrithik is a great dancer and want to dance life long "I want to dance till I'm 95".
Hrithik Roshan is king of millions heart. He is one of real multi-talents in Bollywood. For many of his fans, Hrithik means dance, and dance means Hrithik. The third statement (above) is reminding an old dialogue "you can't take out dance from a dancer. Its always in his (or her) heart and soul."
Some new images of Hrithik Roshan
1.) Hrithik Roshan – Gratitude. 21hrs of d best team effort eve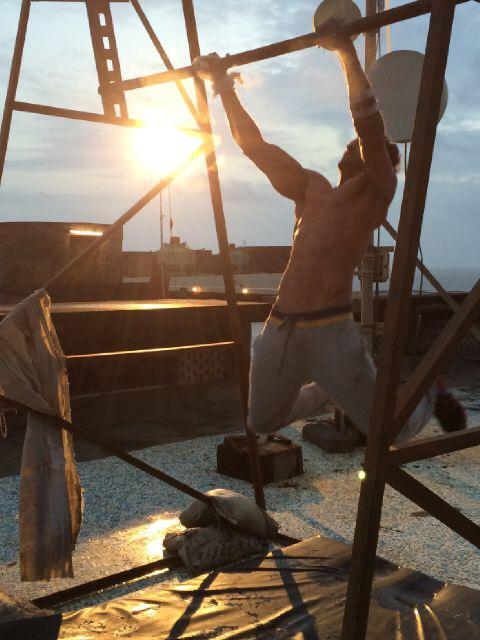 2.) Hrithik Roshan in an amazing photpshoot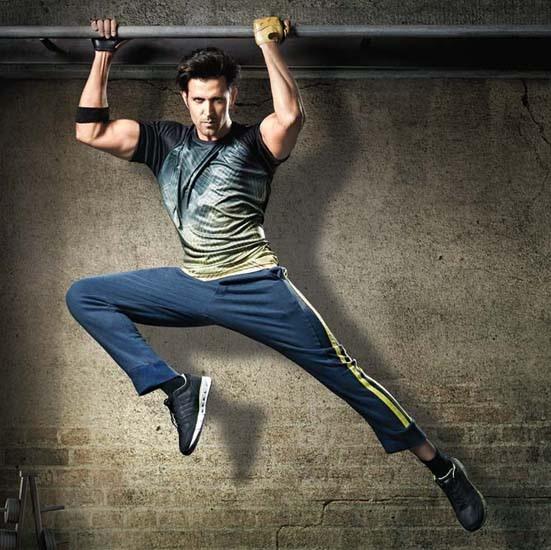 Hrithik Roshan – few of his priorities
was last modified:
September 15th, 2014
by